Interagency Cooperation Workshop (Bucharest 2022)
On 23-24 November 2022 CEP and EuroPris organized the second edition of the joint Workshop on Interagency Cooperation in Bucharest, Romania. The aim of the workshop was to increase awareness of the need for interagency cooperation and to find solutions supporting this agenda. Within the two days, eighteen speakers representing ten EU jurisdictions from prison, probation, NGOs, university and training academy shared their knowledge and experience on working together towards successful reintegration and rehabilitation of offenders.  
The workshop was attended by 72 participants from 16 EU jurisdictions that came together to discuss how time in prison can be used constructively to safeguard the transition to society, what specific needs must be addressed, how probation, treatment facilities and others are involved and how they follow up on the work of prison. The workshop session focused on solutions for specific groups, such as the Roma community, persons with mental disorders, drug-addicted, etc.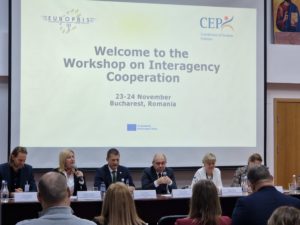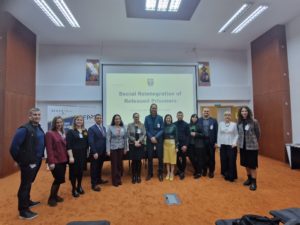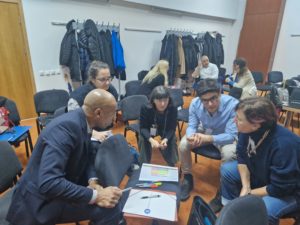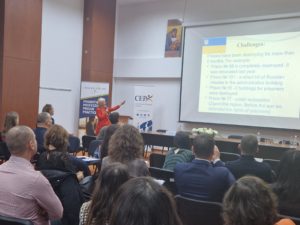 Presentations
Workshops
Workshop A
Workshop B
Download